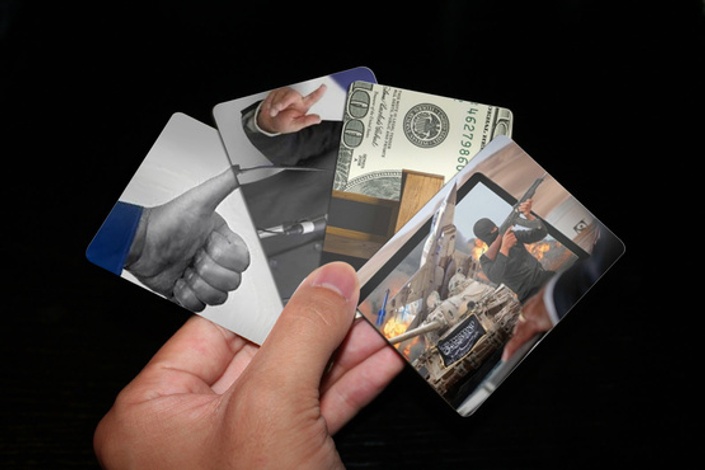 Four Courses Together
Why have one course when you can have four?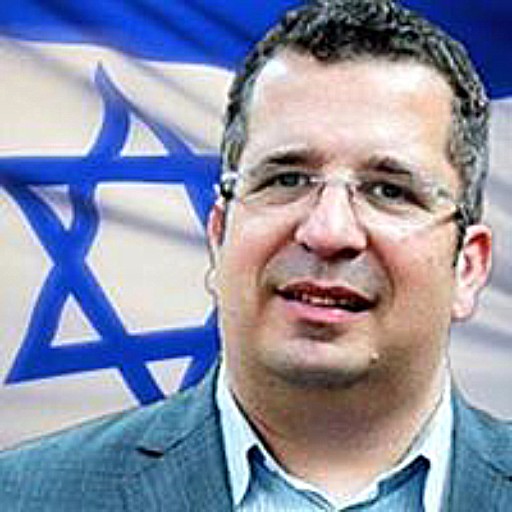 Neil Lazarus here. I hope you enjoyed my seminar.
Annually over 30,000 people participate in a presentation of mine, many more participate on line.

For a limited time we are offering courses on a monthly subscription basis instead of charging per course.
I believe in education and I want to make my seminars available to all.
Yes I am losing money, but I want to you to experience more courses with me at a price that everybody can afford.

We are offering all of these courses for a subscription of just $23/month
___________________________________________________________________________________________________________________________
Course One: Middle East 101 (worth $45)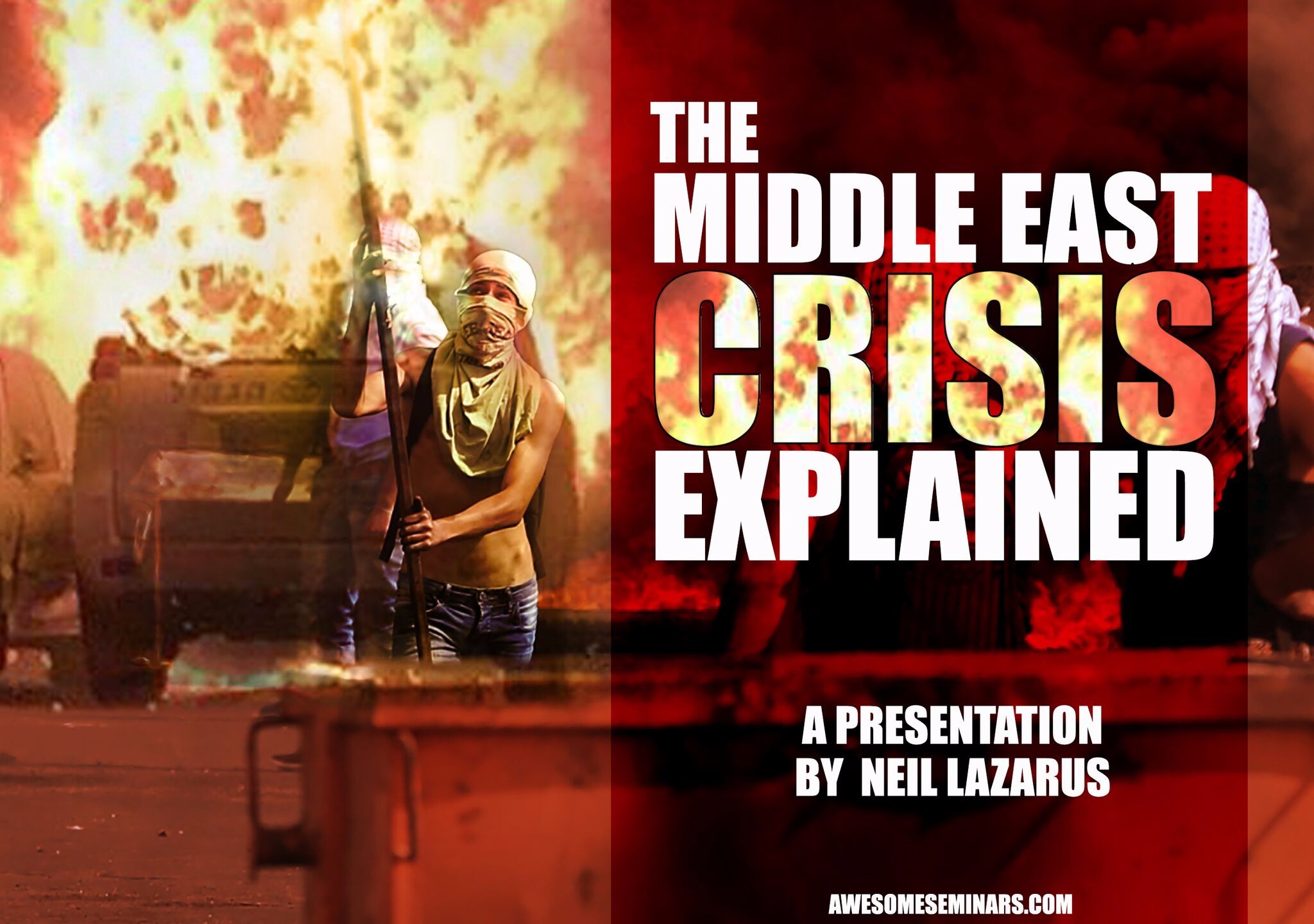 Sunni or Sushi, Hamas or Hummus? The Middle East is a confusing place. Enemies are now friends and new radical groups seem to appear daily. The Middle East 101 course provides the means to understand in a quick and straight forward manner the challenges facing the region.
Take a semester course in just over an hour and become an expert in Middle East Politics.
Participating in the course will enable you to converse intelligently whether in business or with journalists or friends. It's like taking a university semester course overnight!
Iran, ISIS, Hamas, Israel, understand the Middle East Crisis in one straight forward course.

Recognize how the invasion of Iraq lead to the inevitable rise of ISIS.
Discover why the Palestinian Israel conflict is becoming more violent.
Understand why the Obama Iran nuclear agreement is so far reaching.
Understand where ISIS came from and who funds them
Discover the roots of the new violence in Israel. Is it a third intifida?
Answer questions on the Middle East like an expert and win every discussion.

The course is uniquely easy to follow. I designed it for people who need to be in the know but only have a short amount of time to spare studying.
It's "give it to me on a plate" approach is original and fresh. It provides a big picture view rather than intricate history. Not everybody needs to be a historian, but everybody needs to be in the know. The course can be studied at different levels. You can also choose how much time to invest in taking the course.
Be introduced to major historical factors that created the political reality of today. These include the colonial legacy of the British,Turkish and French and the implosion of a region that was artificially created by the Sykes Picot agreement. The course then proceeds to examine some of the major political factors and players in the region. These include ISIS, Hamas, Iran Israel/Palestine, Iraq and Syria

The course is updated as events unfold. Once joined, you have a ticket for a life time.
I can promise you, the need for a course that will explain politics in a simple and easy to understand fashion has never been more urgent.
Politics may not be your primary interest, but I am sure succeeding in business, socially or job interviews is. In such a competitive world talking intelligently about major issues is no longer an option.
Let me show you how.
The Middle East 101 course is intended for anybody who needs to 'talk politics" with knowledge whether socially or professionally.

Packed with live interviews, maps and videoed classes you will be able to work alongside a leading expert in the field.
This is what people say:
_________________________________________________________________________________________________________________
Become a social media ambassador for Israel
The course includes over $95 worth of ebooks as well as my book The Five Rules of Effective Israel Advocacy

This course will enable you to easily find the information you need on the Internet and then share it with people around the world. You will learn how to:

Support Israel against unfair claims
Learn how to get thousands of followers on FaceBook,Twitter and YouTube.
Automate your social media campaign so that you can support Israel while you sleep.
Learn how how become an expert in social media overnight.
Argue effectively against those who call for boycotting Israel rather than dialogue.
Combat a new wave of antisemitism
Receive a 70-page step-by-step guide called Social Media Authority which shares how to build your social media authority and presence across the most popular social media platforms:

Altogether this course alone has $95 worth of ebooks included...
__________________________________________________________________________________________________________________________________
Course Three Get paid to speak course (worth $45)
Learn how to make money speaking
In a world where jobs are rare, there is one area of employment that is not only growing but people are making alot of money. As a public speaker, you get paid to talk about a subject you know and love. You can learn to motivate others and make money doing it.

Those who speak, reap the benefits. Infact public speakers, motivational speakers, workshop and seminar presenters can be among the highest earners in the world
Tony Blair makes $250,000 per lecture, Bill Clinton gets $150,000 per lecture.
This course shows you how to speak with impact and is the only public speaking course taught by a professional speaker.
_______________________________________________________________________________________________________________________________
Course 4 Israel Spokesman Course (worth $45)
If you are fed up with the one sided hatred of Israel this course is for you. If you want to be ...this course is for you.

The course is for those who care about Israel and care for a genuine dialogue between Israelis and Palestinians. You will oppose the boycott of Israel and recognize that Israel has the legitimate right to live in security. This course is designed for those people who want to make a difference and improve Israel's image.
Purchase of this product does not qualify for a refund of any courses previously purchased from Neil Lazarus in earlier offers
Your Instructor


Neil Lazarus is a professional keynote speaker and an internationally acclaimed expert in the field of effective communication training.

His seminars are fun, informative and entertaining and are causing a sensation.
His inspirational and empowering messages excite audiences throughout the world.

He speaks to over 35,000 people a year in his unique and energetic style. His client list is extensive and includes small start ups, politicians, diplomats and official government representatives.
Courses Included with Purchase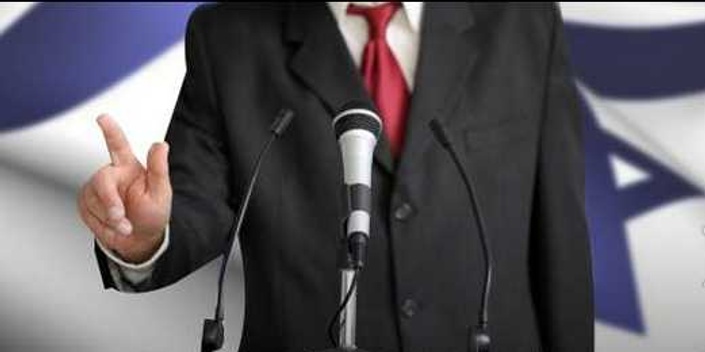 Israel Spokesperson Course
All you need to know to speak up for israel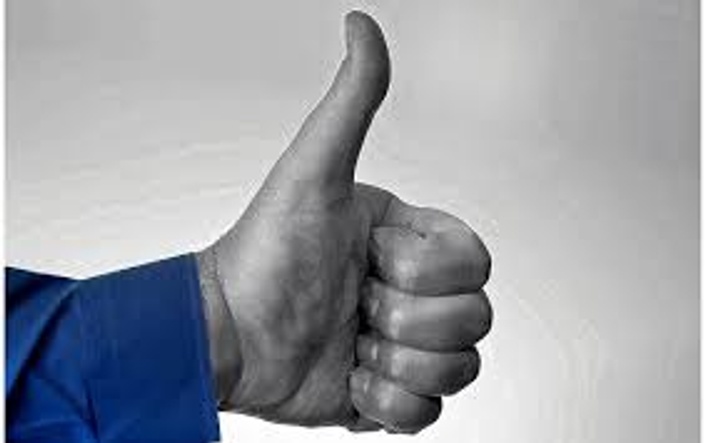 How to be a social media ambassador for Israel
Learn to support Israel one click at a time.
Get Paid to Speak
Everything you need to know to become a professional speaker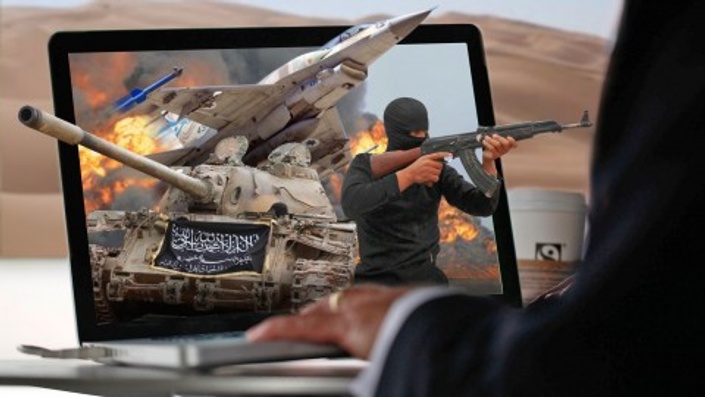 Middle East 101. Become an expert overnight.
Become an expert over night
Original Price: $192
Frequently Asked Questions
When does the course start and finish?
The course starts now and never ends! It is a completely self-paced online course - you decide when you start and when you finish.
How long do I have access to the course?
How does lifetime access sound? After enrolling, you have unlimited access to this course for as long as you like - across any and all devices you own.
What if I am unhappy with the course?
We would never want you to be unhappy! If you are unsatisfied with your purchase, contact us in the first 30 days and we will give you a full refund.
Thanks for your purchase!